We are here for your eye care.
We'll Keep Your
Life In Focus
Our Comprehensive Eye Care Team
Dr. Levi Mansfield and Dr. Kelly Bugg are joining forces in Paducah to provide a fresh new practice that focuses on comprehensive eye care. Together, both doctors bring over 15 years of optometric experience to the surrounding Paducah area and along with their team will strive to ensure the best eye care possible in a modernized environment.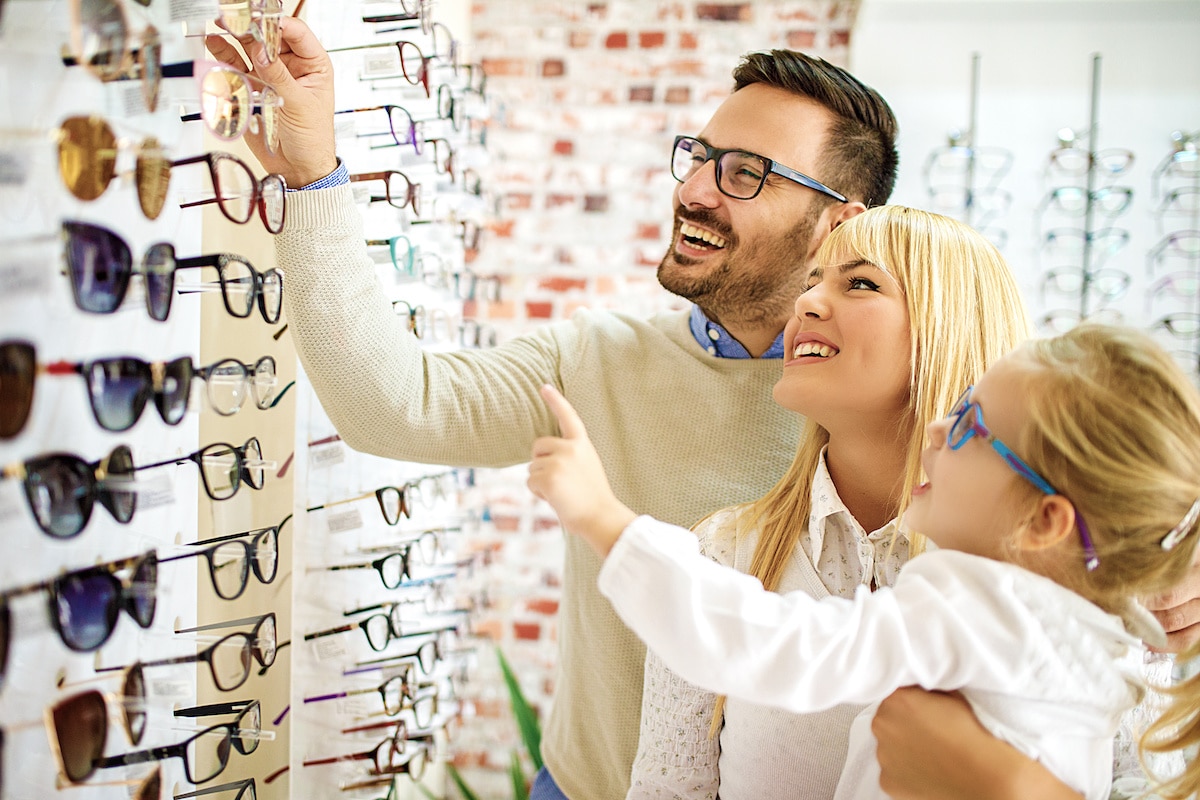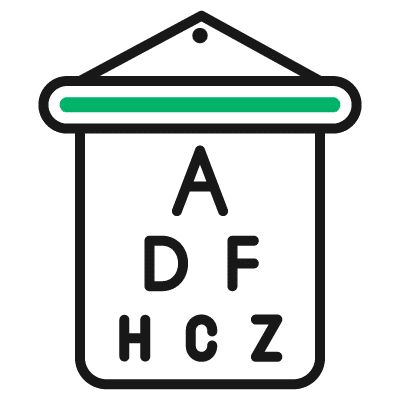 Provide Routine Vision Care for All Ages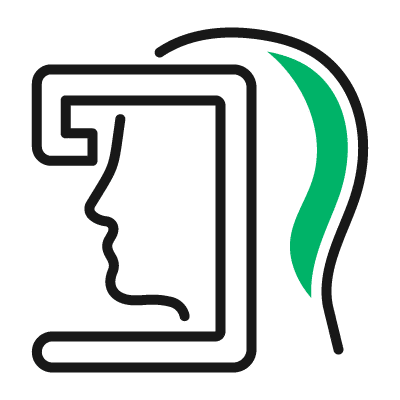 Treat, Monitor and Manage Ocular Diseases Including Glaucoma, Dry Eyes, and Macular Degeneration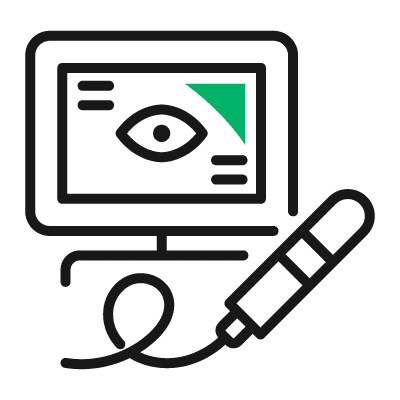 Monitor Patients with Diabetes and Provide Primary Care Physicians with Reports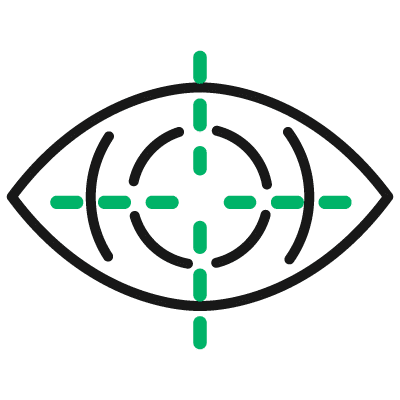 Emergency Services for Eye Infections or Injuries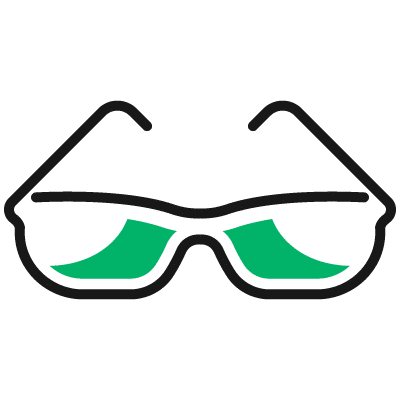 Fitting of Glasses and Contact Lenses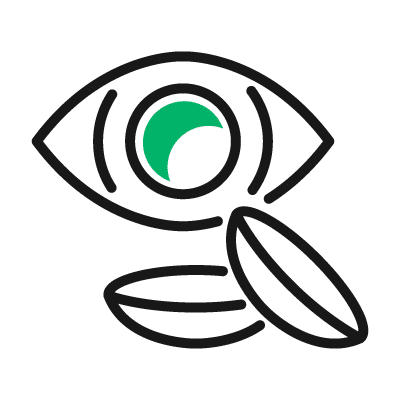 Fitting of Specialty Contact Lenses to Treat Eye Diseases Such as Keratoconus, Post-Refractive Corneal Ectasias, and Dry Eyes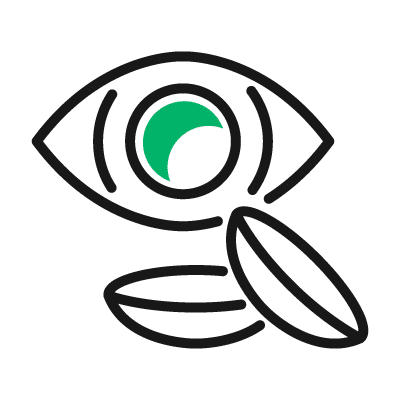 Orthokeratology Fitting: Contact Lenses You Sleep in to Reshape the Curve of the Eye
Lone Oak Family Eye Care
Lone Oak Family Eye Care is a full-service optometry practice, offering comprehensive eye care.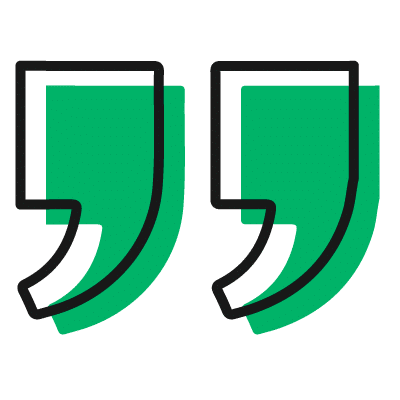 Love the care I always receive from Dr. Mansfield and all the sweet staff. My new insurance is not in network, but I will pay for amazing care even if I have to pay out of pocket!
–
Laura Byles
Very good experience. Friendly staff! Dr Mansfield assisted an elderly lady to her power chair while I was in office, super sweet doc!! Eye exam went well. Contacts work better than ever before. Already told some family and friends about this place, will be sending some business to this eye clinic. Top notch!!!
–
J Wil
Dr. Mansfield and his staff were very kind and professional. He went above and beyond, informing me about other contact options. I was able to get out of my glasses after 34 years.
–
Sarah Brooks
Dr. Mansfield and staff are very friendly and professional. Would highly recommend them.
–
Cheryl
Dr. Mansfield always takes time to answer questions and really explain what he's looking for or what the problem may be. The staff is always good to us and we will be life-long patients of theirs.
–
Mary Patton
Staff was very friendly and professional.
–
Cindy Crawford
They are great! Highly recommend them. The doctor was very informative!
–
Brandy Parker Skinner
I've always been a little skiddish about eye treatments/tests. Not anymore – No worries here at this office!
–
Dennis Stroot