We provide comprehensive eye examinations for all ages.  We use automated vision testing equipment to evaluate your eyes, both inside and out for any potential disorders or diseases. Your visual skills and abilities are carefully evaluated to provide the most appropriate treatment whether that includes glasses, contact lenses, or medication.
Our office provides emergency services for eye infections and eye injuries.  Please call our office at (270) 845-9015 during office hours.  Our staff will work with you to schedule an appointment as soon as possible.  State of the art microscopes allow us to examine the front surface of the eye and facial areas around the eye for infection or injury.  After comprehensive assessment, a treatment plan will be formulated and explained to you.  Treatment may include medications or supportive care.  Progress evaluations will be scheduled to monitor recovery as needed.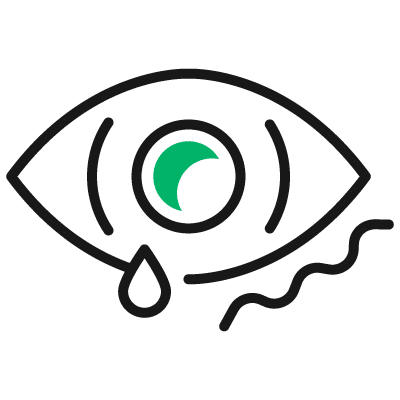 Dry Eyes
Symptoms include scratchy eyes, burning, mild redness, and gritty feeling eyes.  Oral medications, reading, computer tasks and dry environments may aggravate marginally dry eyes.  Dry eyes can be diagnosed using dyes to observe tear patterns and the health of the ocular surface.  Treatment includes artificial tears, prescription eyes drops, allergy treatment, specialty contact lenses and punctal plugs inserted in the tear ducts.
Specialty contact lenses are utilized to manage numerous eye diseases such as keratoconus, post-refractive corneal ectasias, dry eyes, etc.  These contact lens evaluation and fittings include comprehensive measurements and special training for insertion and removal.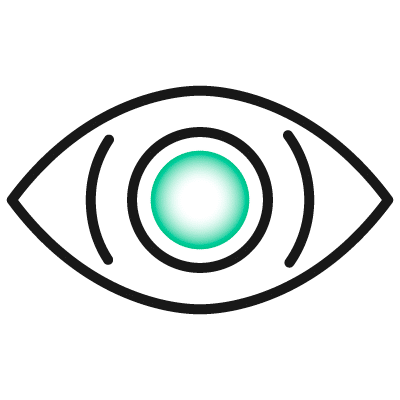 Cataracts
The natural lens in the eye gradually becomes less clear as we get older.  When opacities develop in the lens and the lens gets too hazy, vision will be impaired.  Our office can diagnose and monitor cataract progression and care.  When the cataract affects the vision to the extent that your daily living is affected, our office will recommend cataract surgery.  Our office co-manages with cataract specialist in the area to provide post-operative care in a familiar environment.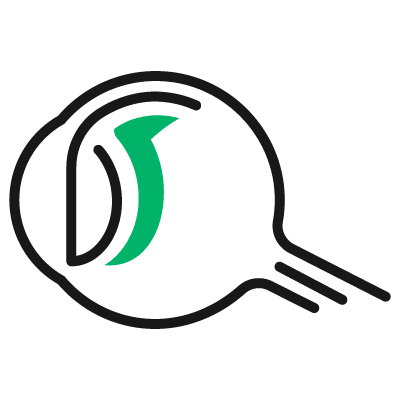 Glaucoma
Glaucoma gradually damages the optic nerve tissue in the back of the eye.  The greatest danger of glaucoma stems from the fact the disease is often painless and without obvious symptoms until significant damage occurred.  The most common cause is from pressure being too high inside the eye, but vascular disease and other diseases may also cause glaucoma.  Our office routinely monitors for glaucoma during comprehensive eye examinations including evaluating the optic nerve structure and checking pressures.  If glaucoma is suspected we utilize special equipment to further evaluate the optic nerve health and peripheral vision.  If you are diagnosed with glaucoma we typically prescribe eye drops to decrease the pressure in the eye.  Laser treatments and eye surgery are alternative treatments that may be recommended to treat more advanced glaucoma.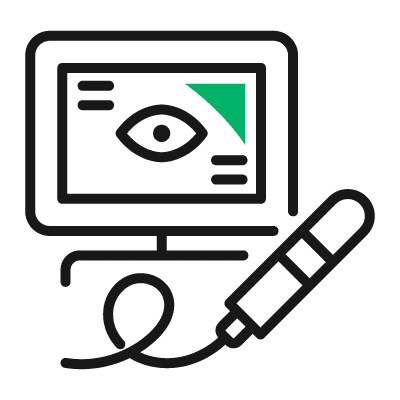 Diabetes
Diabetic patients should have a dilated retinal examination each year.  Diabetes can affect yours eyes in numerous ways.  When sugars are poorly controlled the refractive error of the eye may be affected.  This may make a patient more near-sighted or far-sighted than normal.  Although a glasses prescription may be difficult to obtain during these times, dilated retinal exams are still recommended.  The high sugar in the blood will damage the walls of the vessels leading to leaking blood vessels.  We utilize the latest technology to detect early changes in the back of the eye.  If we discover advancing diabetic eye disease that requires treatment or needs further evaluation, we will refer you for consultation to a retinal specialist.  A team approach is always important if your overall healthcare; after your examination with us communication will be sent to your primary care provider.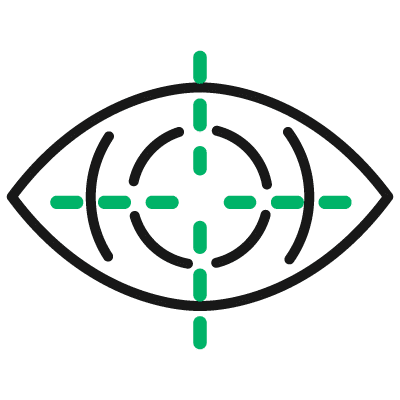 Surgery Co-management
Our office provides post-surgical services after surgeries such as cataract surgery, laser surgery, refractive surgery, and strabismic surgery.  We offer this in conjunction with the hospital and local eye surgeons.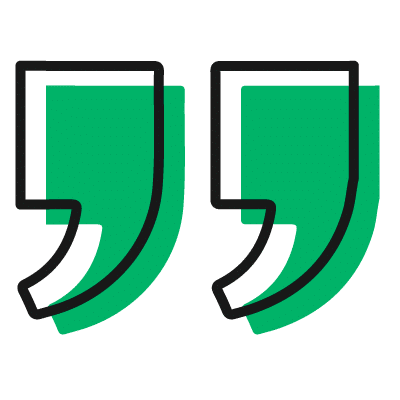 Professional atmosphere, kind, and genuine. Dr. Mansfield took his time and, was very thorough. You can tell he cares about the service and care he is giving his patients in a very professional manner.
–
Stacy Le'Gette
Dr Mansfield is always patient and respectful. His receptionist/assistant is very helpful with scheduling and doing some preliminary testing.
–
Jeanne Stephens
Dr. Mansfield is, as always, phenomenal! He is precise, efficient, easy to talk to and work with. He explains things very well and reviews your evaluation and eye health and eye history.
–
Ken Edmission
Had a great experience! Tried contacts for the first time and they were so helpful teaching me how to use them, and were patient when it took me a while to figure it out!
–
Mikaela Keenum
The doctor was very efficient in my eye exam and letting me know exactly what my troubles were.
–
Norval White
Best exam in years. Dr Mansfield was very thorough. He took his time to make sure my prescription was correct. I recommend him to anyone.
–
Kaye Walker
I could not be any happier with this visit – Dr. Mansfield was professional, personable and explained my results very well. I would not hesitate to recommend him to anyone.
–
Virginia Jones