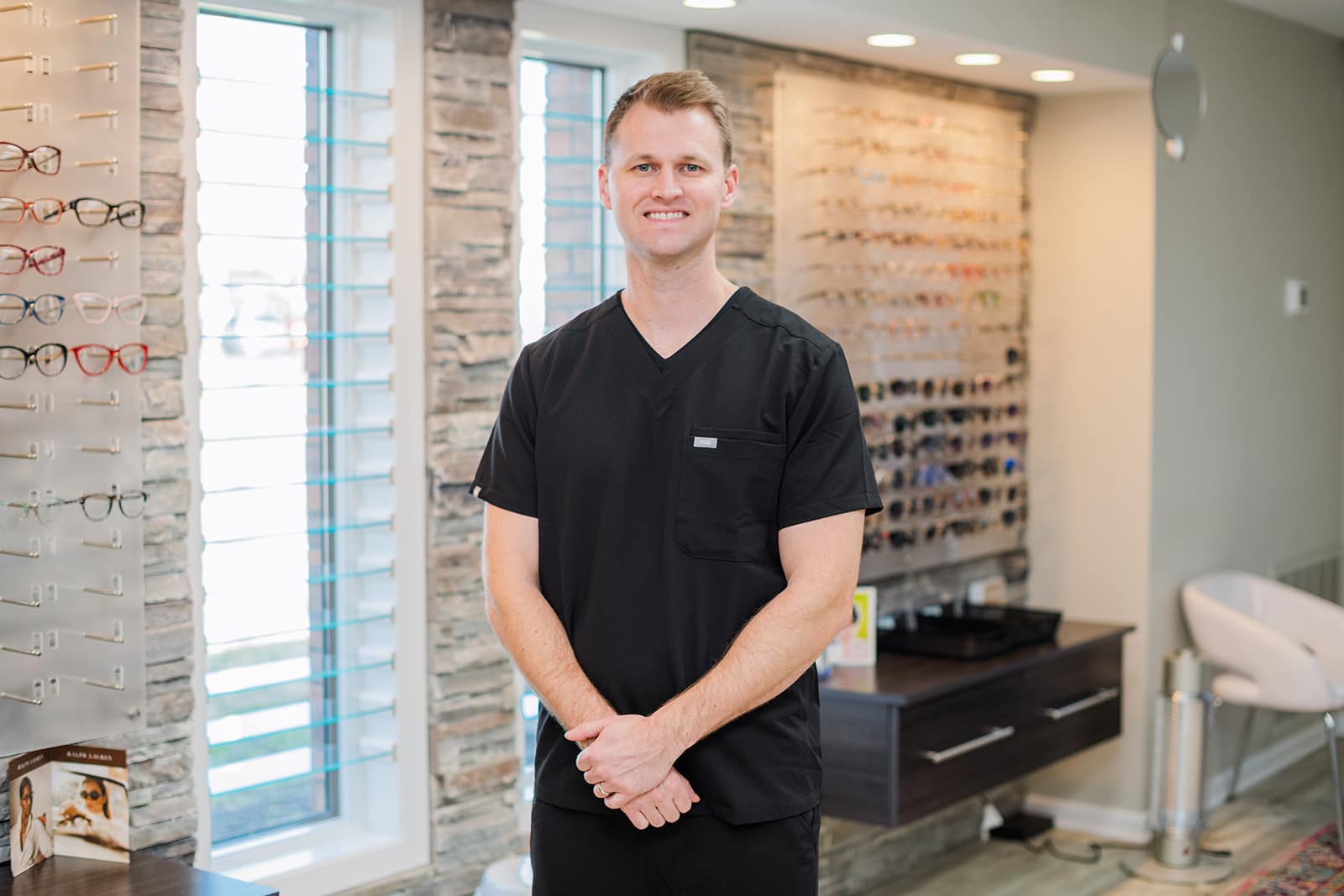 Levi has owned and operated Mansfield Eye Clinic for the past seven years at Kentucky Oaks Mall. He is a Paducah native, who grew up working on the family farm, raising cattle and growing tobacco. Levi is married to Maegan, and they have two children, Emery and Smith. When he's not spending time with family, you can find him on a mountain bike trail or deer hunting. He graduated from Murray State University in 2008 and from there went on to Southern College of Optometry in Memphis, TN where he received his Doctorate in Optometry. Dr. Mansfield is a member of Kentucky Optometric Association and the American Optometric Association. 
Kelly established Mayfield Family EyeCare in 2011 after purchasing Dr. Robert Byars optometry practice.  Dr. Byars had been practicing in Mayfield for over 54 years.  Kelly received her Bachelors in Science from Western Kentucky University majoring in Biology and Chemistry and minor in Physics.  She received her doctorate of optometry from University of Missouri-St. Louis.  She is past president of the Mayfield Graves Rotary Club and a member of the Chamber of Commerce where she was awarded Young Professional of the Year.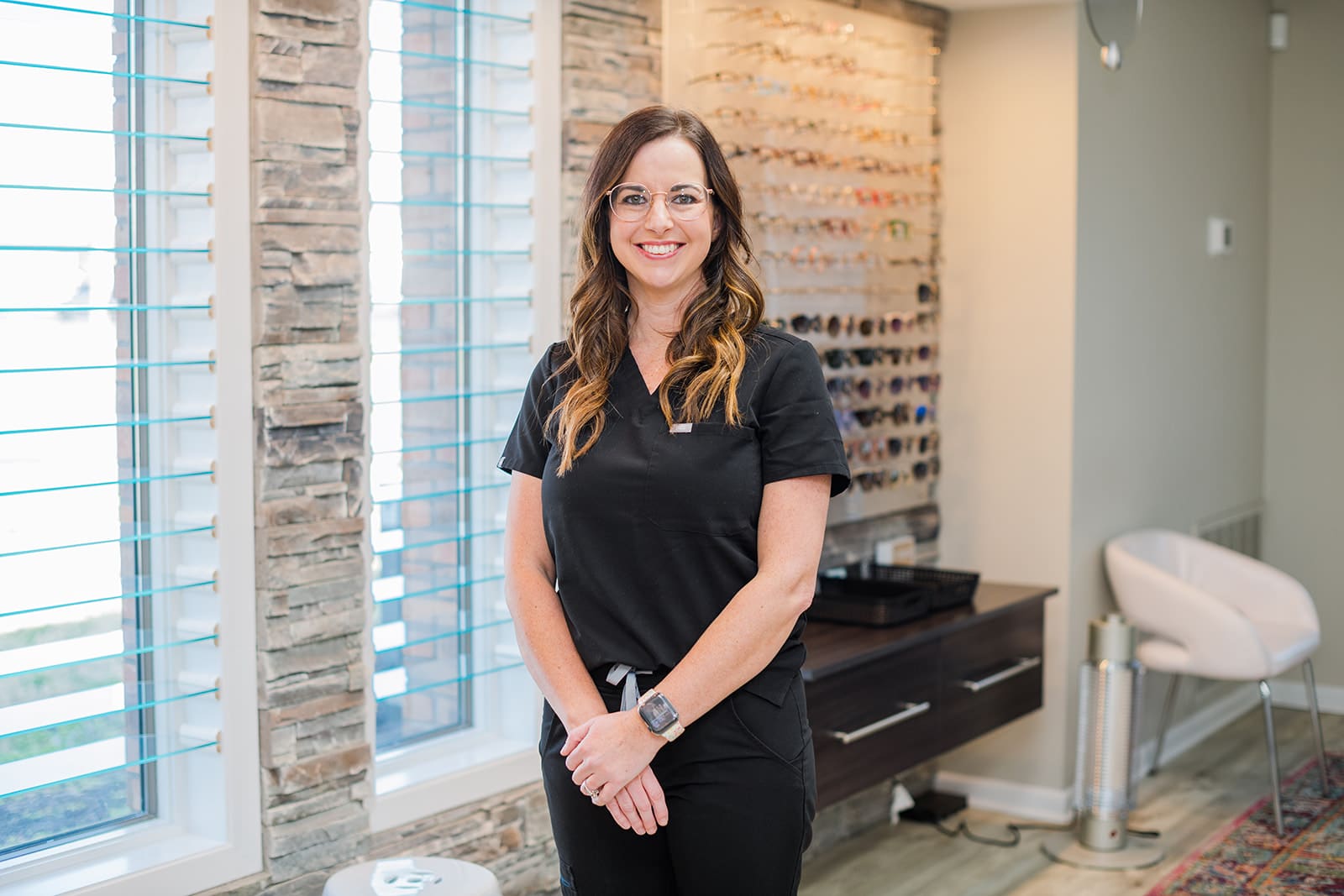 We look forward to not only providing comprehensive eyecare to our community, but are excited to get involved in our communites.